LEADING VISA SERVICE PROVIDING AGENCY
GLOBAL VISA SOLUTION FOR M​ORE THAN
100+ COUNTRIES
Where I am From ?
Where I am Going ?
How It Works
You can obtain your eVisa in 3 Simple Steps.
Apply Online
​
01
Fill in the online eVisa application. Ensure all provided are correct. Upload Documents.
Make Payment Online
02
Review your application carefully. Choose payment option to make the pay the fee.
Recieve eVisa Letter
03
Recieve your evisa through email in pdf format. Download & print your visa letter & travel.
Why choose us?
At JSDIMMIGRATION, we offer one stop solution to all your visa requirments for more than 200+ countries. Our goal is to make evisa approval easy & simple for travellers around the world. Travel to your favou​rite destination in the world & leave your visa requirments to us
EASY APPROVAL
We have collective experience of more than 10+ years in immigration Industry. We have procesed more than 6 Million visas. Our approval rate is 99.99%.
QUALITY SERVICE
Our team of exeperienced visa consultants & are 24/7 available to answer all your visa related questions. Contact us today.
ON TIME DELIVERY
Our team of exeperienced visa consultants & immigration lawyers are 24/7 available to answer all your visa related questions. Contact today.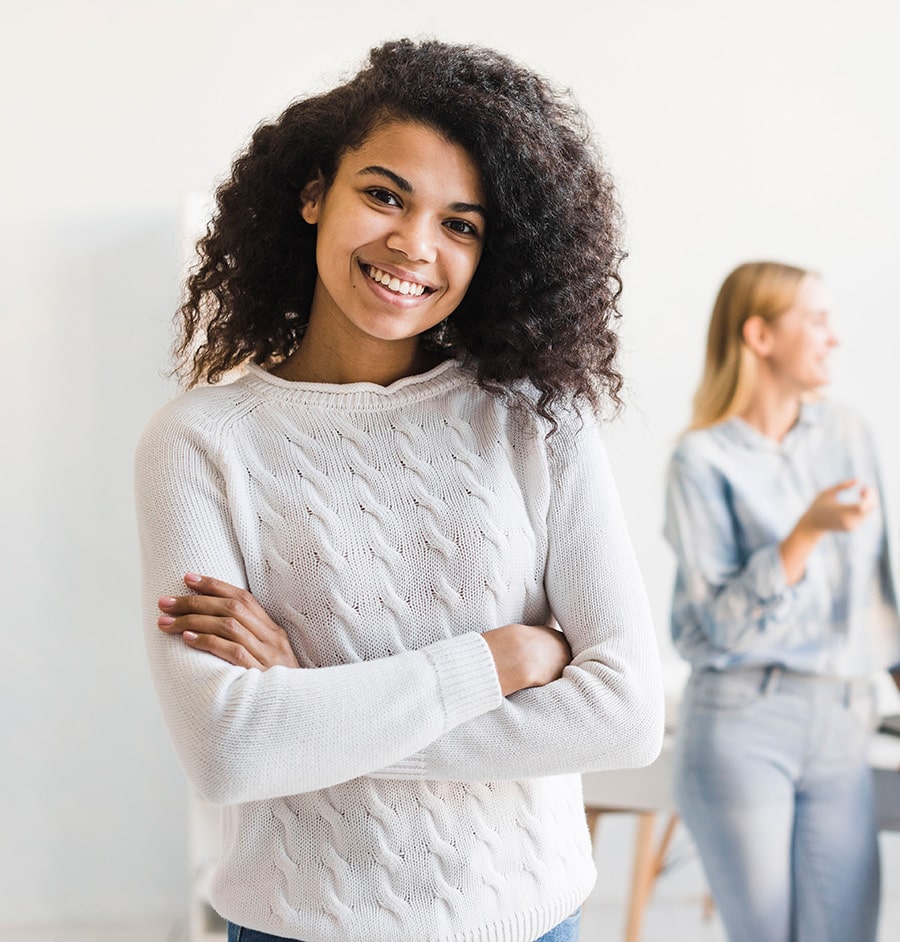 Our Services
Simplified Application
Our team has spend thousands of hour to make the visa application simple & easy to fill.
24/7 Customer Support
Our Team is available 24/7 to answer all your questions related to your visa application.
Urgent Processing
Urgent processing service available for people in need of urgent travel or last minute travel plan.
Correction of Application
We also provide oppertunity to correct your application in case of any inaccuracy.
Multiple Payment Options
Flexible payment option. More than 200+ countries debit/credit cards accepted.
Document Support
Our Team also provides support with supporting document rquired for visa approval.
My Account
Login to your jsdimmigration account to track or check real time status of your application.
Data Security
Our advance system ensures highest level of data protection. Your information with us is safe.
Read what our customers say

Keith Jackson
Australia
I used the services for the first time and applied visa for India. I must say I found the process extremley simple & easy. These guys also helped me with document upload. I also got my approved visa letter in 3 days. Awesome.



fatima orejuela
United Kingdom
Extremley Satisfied with services. Excellent People. I applied visa for Australia & recieved my visa in 24 hours as promised on the website for urgent processing. Thank you jsdimmigrations.com.




John Christopher Latsko
United States
I realized at the airport that I also need visa to travel turkey. My flight was leaving in 1 hour. I needed some one to help me over the phone as I was extremely worried about boarding my flight. Thank you jsdimmigration for providing visa in lesss than 30 minutes. Thank you very much.&nbsp
© 2017-2021 www.jsdimmigrations.com All Rights Reserved.
Legal Disclaimer : www.jsdimmigrations.com is a leading visa consultancy agency & is operated by JSDINNOVATIONS PRIVATE LIMITED.